Where can I get 85308 dental implants?
If you have lost one or more teeth, speaking with a caring and experienced dentist who offers a wide range of treatment options is the first step to reestablishing excellent oral health. At Arrowhead Desert Dental, we offer the latest restorative solutions for incomplete smiles, from crowns and dentures to 85308 dental implants. Whatever dental problem you may be experiencing, you can be confident you are in the best of hands at our state-of-the-art facility. We have helped many patients restore their oral health, and we are confident we can do the same for you.
85308 Dental Implants
Dealing with missing teeth can be stressful. When you walk through the doors of Arrowhead Desert Dental, our compassionate staff will do everything they can to provide you with a relaxed and comfortable dental experience. We will be available throughout every phase of treatment, answering any questions and concerns you may have so that you are kept well-informed throughout your procedure. Our experienced dentist will first conduct a comprehensive assessment of your condition to determine if you are an eligible candidate for our 85308 dental implants or if another restorative solution is more suitable for your unique circumstances. Dental implants are modeled after the roots of a tooth. Once inserted into the jaw during a minor procedure, they fuse with the surrounding bone to form a firm foundation for the placement of a crown, bridge, or even denture. With a 98% success rate, the highest of any implanted surgical device, dental implants are a very reliable method of saving compromised teeth.
If you would like to learn more about how our 85308 dental implants can restore your smile, please visit us at Arrowhead Desert Dental. We provide the high-quality care and individualized attention you and your loved ones deserve. For more information and to schedule an appointment, call our office today.
18301 North 79th Avenue Suite G186
Glendale, AZ 85308
(623) 201-4307
By Arrowhead Desert Dental
January 2, 2018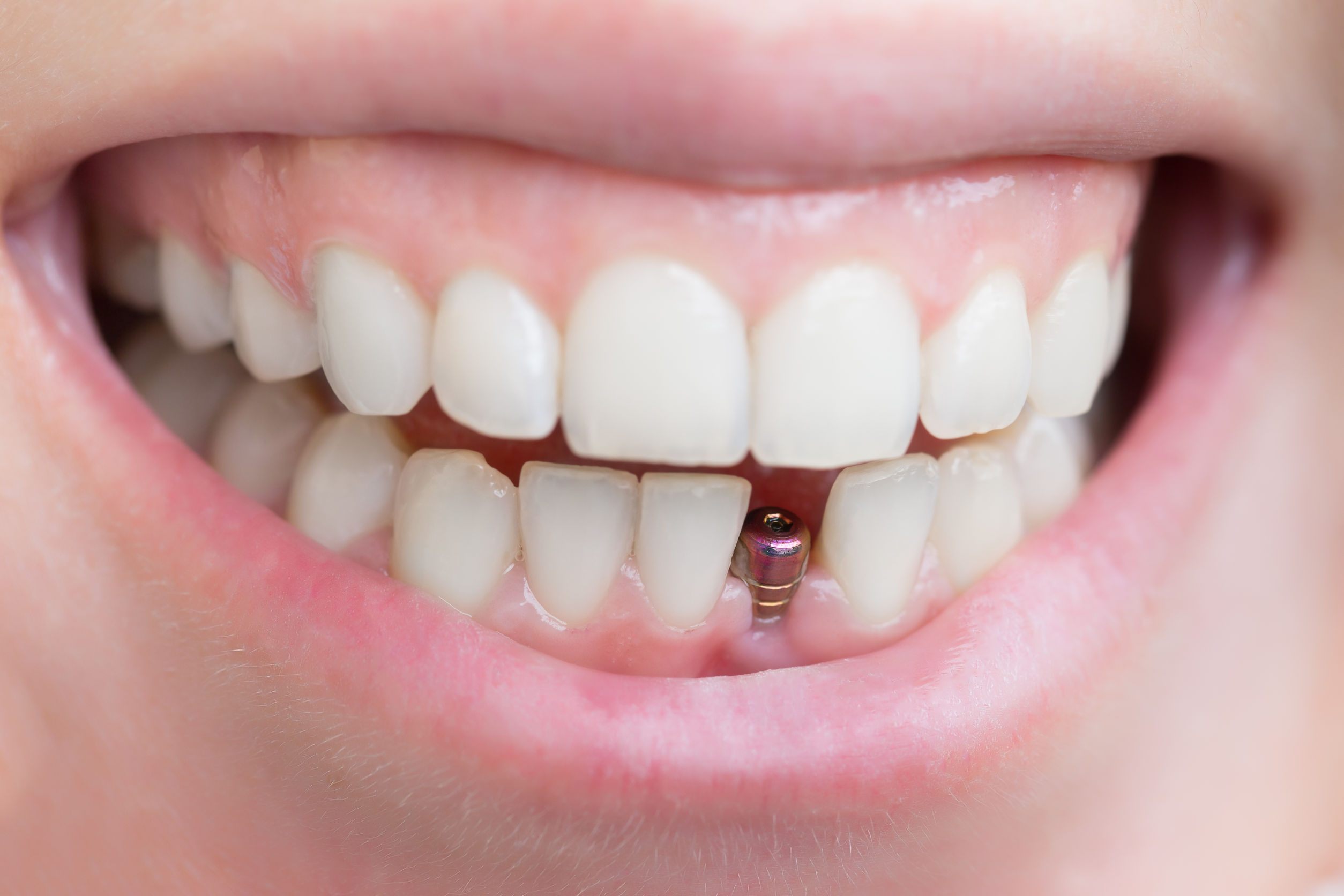 Blog Posts
Follow Us