Where can I find a Glendale pediatric dentist?
Are you looking for a reliable Glendale pediatric dentist to help your children establish and maintain excellent oral health? If so, you may benefit from a visit to Arrowhead Desert Dental.  We understand the difficulty in coordinating appointments for the whole family, so we offer flexible scheduling options to make it a whole lot easier. Whether your child is due for their next checkup or they require more complex care, you can be confident that we can address any dental issue with our comprehensive selection of pediatric services. New patients are always welcome to our child-friendly facility where we look forward to getting to know you and your loved ones.
Glendale Pediatric Dentist
When you have Glendale pediatric dentist you can depend on, it makes visits to the dentist a stress-free experience for you and your child. Our compassionate staff is trained in addressing the unique emotional needs of children and knows how to make them feel relaxed while we deliver effective, gentle treatment. We recommend bringing your child in twice a year for a routine checkup and cleaning. With leading-edge diagnostic equipment and a keen eye, we can carefully monitor the development of your child's teeth, gums, and jaws, detecting dental problems early in their onset, when they are usually easiest to treat. As an added lay of protection for our pediatric patients, we also offer dental sealants to shield the molars and pre-molars and fluoride therapy to strengthen the developing enamel.
At Arrowhead Desert Dental, we have established ourselves as a leading Glendale pediatric dentist by providing all our patients with the highest levels of personalized and attentive care. For more information on any of our general, preventive, cosmetic, or restorative services or to schedule an appointment for care, please call our office today.
18301 North 79th Avenue Suite G186
Glendale, AZ 85308
(623) 201-4307
By Arrowhead Desert Dental
February 2, 2018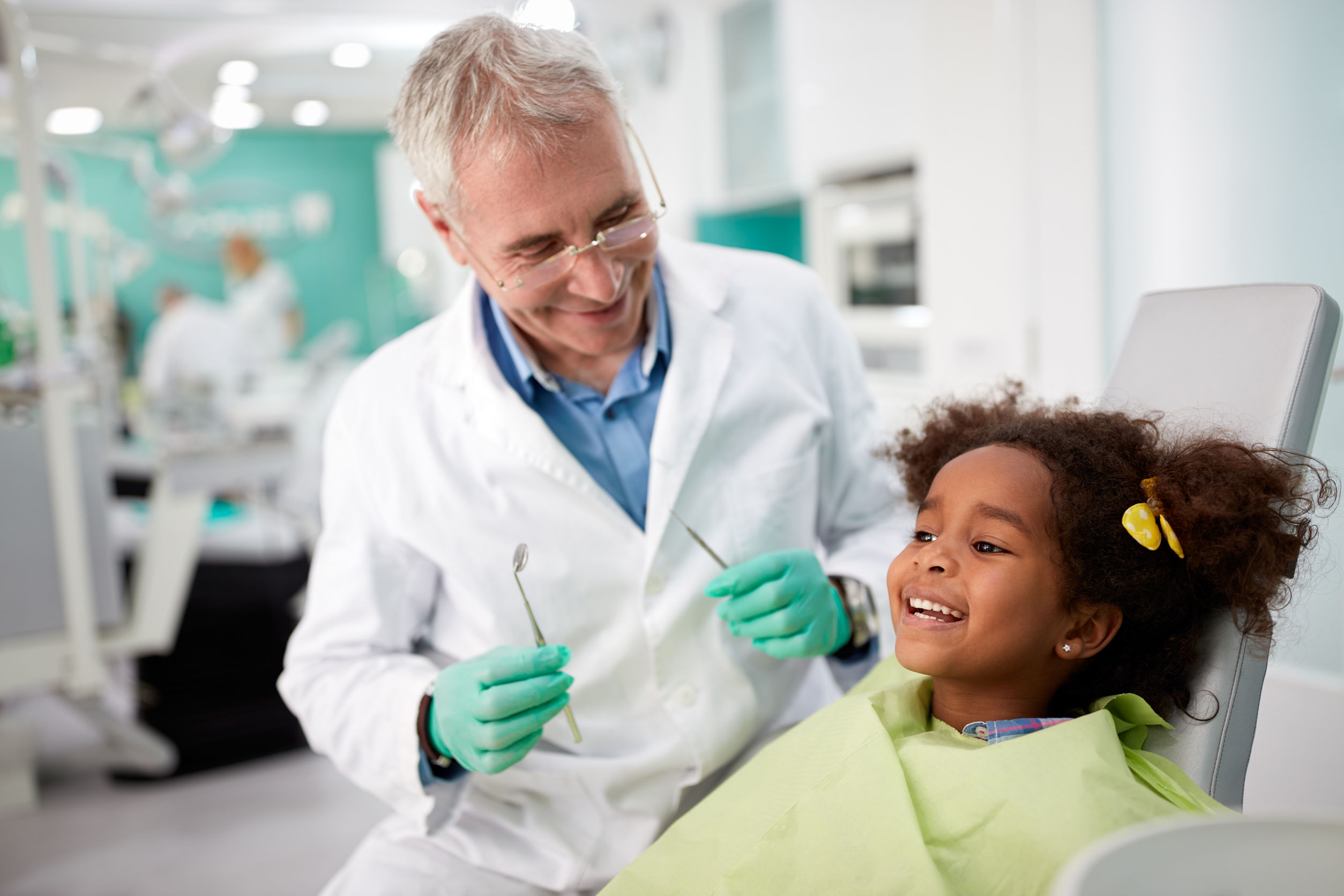 Blog Posts
Follow Us