For those suffering from extensive a toothache in and around Maricopa County, Arizona, you can rest assured that your smile is in the best of hands Arrowhead Desert Dental. Whether you need routine cavity treatment or a Glendale root canal, we are well equipped to alleviate your discomfort and restore your oral health. While misconceptions about root canal procedures still persist, this important procedure actually provides you with much needed relief from pain. Moreover, with advances in modern dentistry, a root canal procedure is as comfortable as getting a routine dental filling.
Glendale Root Canal
At the office of Arrowhead Desert Dental, a Glendale root canal procedure involves the precise and gentle removal of the damaged inner tissues and the preservation of as much healthy tooth structure as possible. In this way, a tooth that has sustained an injury or has been affected by extensive dental decay can be restored to serve you well for many years to come. Once the damaged tissues have been removed from the tooth, our dentist prepares and sanitizes the area and places a biocompatible filling material to prevent subsequent infections. At Arrowhead Desert Dental, we've helped countless patients save compromised teeth with a Glendale root canal treatment and we are confident we can do the same for you. After the procedure is complete, depending on the severity of the decay, we can restore the natural form and function tooth with either a premium crown or dental filling as suitable. The best part is, that with the proper care and maintenance, the treated tooth has the potential to last a lifetime!
For anyone whose tooth has been damaged by decay or injury, it's important to seek immediate treatment in order to prevent further complications to your oral health. When you schedule your Glendale root canal treatment at Arrowhead Desert Dental, you can rest assured you are in capable hands. Let us help return your smile to mint condition! Give us a call today to schedule an appointment.
18301 North 79th Avenue Suite G186
Glendale, AZ 85308
(623) 201-4307
By Arrowhead Desert Dental
April 3, 2018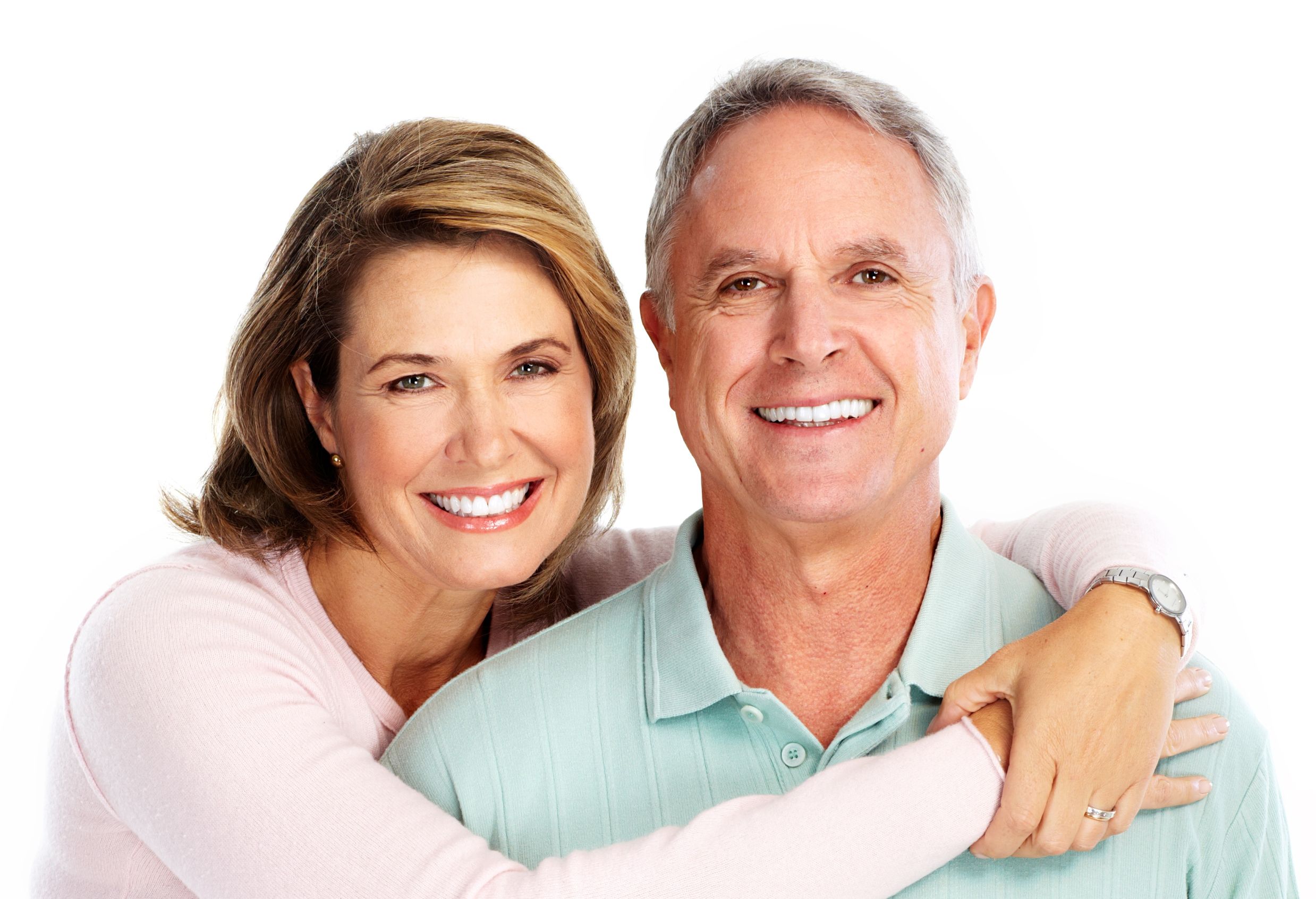 Blog Posts
Follow Us