When it comes to making the decision on how to cosmetically enhance your smile, you are going to want to speak with an experienced
dentist in Peoria r
egarding your options. At Arrowhead Desert Dental, we offer one-on-one consultations and will help you develop a treatment plan that suits your needs, comfort level, and budget. Whether you are considering tooth-colored fillings, professional teeth whitening, or porcelain veneers, our staff will help you choose an option that is aesthetically pleasing and functional. We have helped many patients transform their dream of a more marvelous smile into a reality and we are confident we can do the same for you. New patients are always welcome to our state-of-the-art facility, your resource for the best in modern dentistry.
Dentist in Peoria
At Arrowhead Desert Dental, our patients are always our number one priority. It is our goal to offer every patient who comes through our doors with the highest levels of individualized attention. After assessing your teeth and gums, our
dentist in Peoria
will work with you to develop a personalized treatment plan that achieves your cosmetic dental goals. For patients seeking a movie-star smile that is sure to turn heads, we recommend our dental veneers. Fabricated from premium porcelain, veneers are an excellent way to take years off your appearance and rejuvenate your smile. The inherent translucency of the premium porcelain lends our veneers an incredibly life-like and cosmetically-appealing look. They are also strong and durable and have the potential to last a lifetime with the proper care and maintenance. As a conservative treatment, they only involve minimal preparation to your existing tooth structure and only require a few short visits to our office to complete.
At Arrowhead Desert Dental, we have established ourselves as a leading
dentist in Peoria
by providing our patients with the highest levels of personalized care. For more information and to schedule an appointment, please call our office today.
18301 North 79th Avenue Suite G186
Glendale, AZ 85308
(623) 201-4307
By Arrowhead Desert Dental
June 4, 2018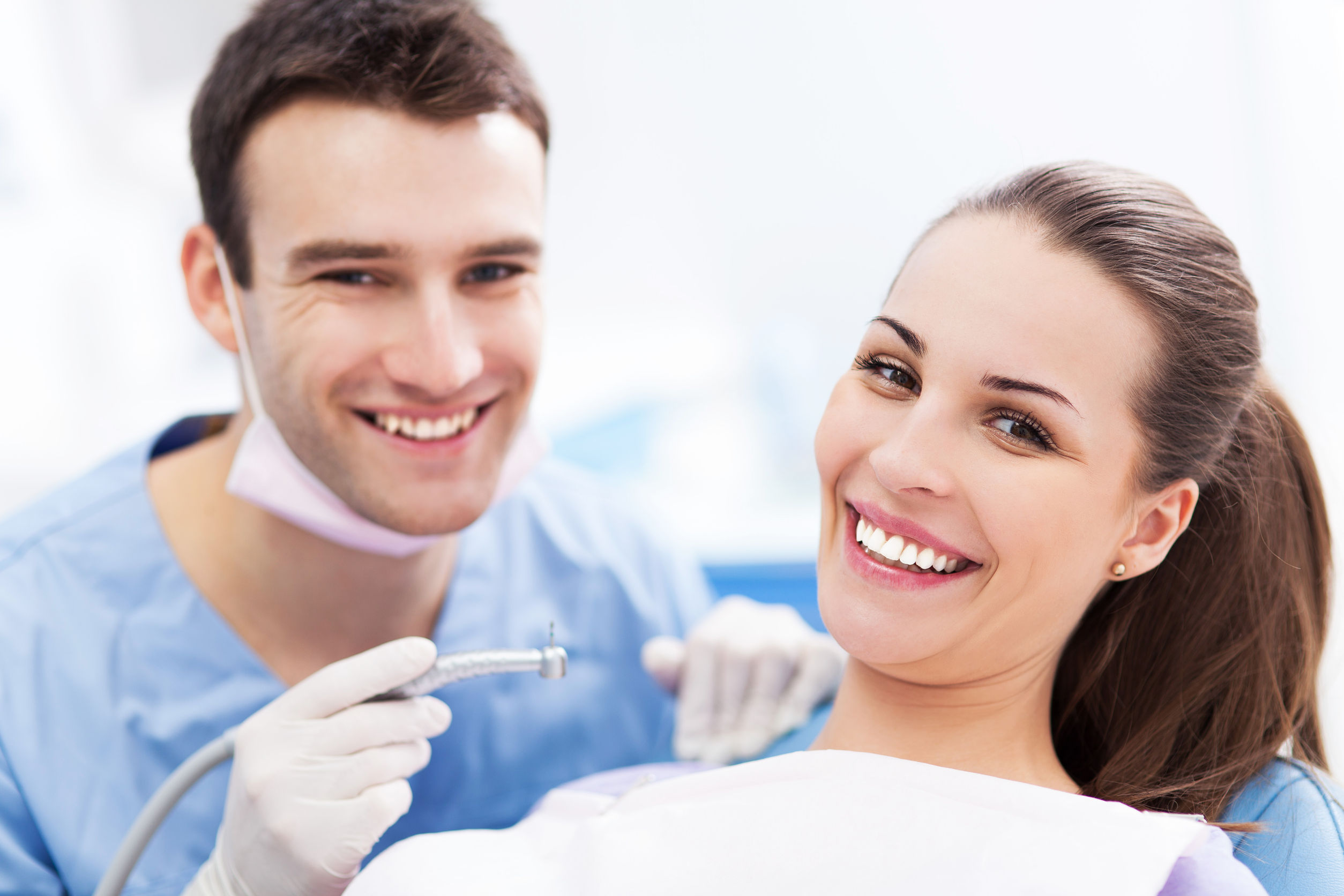 Blog Posts
Follow Us