At Arrowhead Desert Dental, your cosmetic dentist in Peoria is nothing short of an artist when it comes to revitalizing the appearance of your smile. Combining the art and science of dentistry, we can create a smile that is as healthy as it is beautiful. With a comprehensive selection of services to choose from, including treatment options such as cosmetically appealing tooth-colored fillings, professional whitening treatments, and porcelain veneers, and crowns, we are confident we can help you achieve your cosmetic dental goals. Why wait any longer to gain the smile of your dreams? New patients are always welcome to our state-of-the-art facility, where we look forward to getting to know you and your loved ones.
Cosmetic Dentist in Peoria
At Arrowhead Desert Dental, we believe that every patient deserves the right to enjoy the benefits of a healthy, attractive smile. If your teeth are stained or discolored, you may benefit from our professional whitening treatment. As a leading cosmetic dentist in Peoria, we offer our whitening system in two convenient forms. Our in-office procedure takes only an hour to complete and can leave you with teeth that are up to 8 shades brighter. For patients who prefer to whiten their smile at home, we can also provide a customized take-home kit that can be worn day or night to achieve pleasing results over the course of days. If your teeth suffer from more significant stains and discolorations or are minimally chipped, gapped, or misaligned, you may be an ideal candidate for our dental veneers. As ultra-thin, porcelain facings that are bonded over the front surfaces of your teeth, veneers can conceal a range of imperfections to transform and revitalize the appearance of your smile. 
If you are looking for a cosmetic dentist in Peoria with an established reputation for excellence, pay a visit to the professionals at Arrowhead Desert Dental today. For more information and to schedule an appointment, give us a call today. We look forward to hearing from you.
18301 North 79th Avenue Suite G186
Glendale, AZ 85308
(623) 201-4307
By Arrowhead Desert Dental
July 1, 2018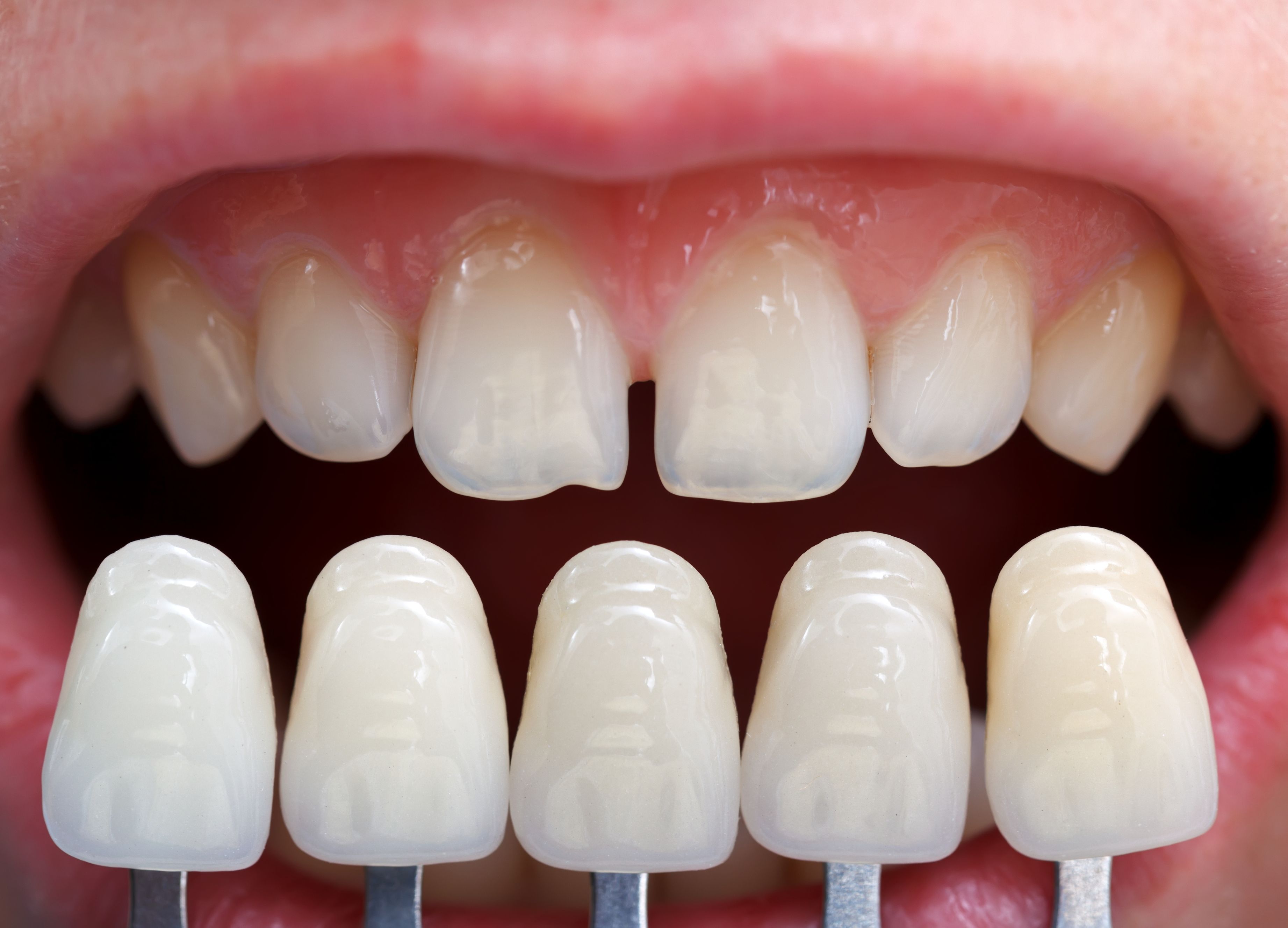 Blog Posts
Follow Us