If you are suffering from a toothache or have recently sustained a dental injury, having the number of a reliable
Peoria emergency dentist
can make all the difference. At Arrowhead Desert Dental, we provide our valued patients with the highest quality of care. Patients in need of emergency dental treatment can rely on our office to provide the prompt and effective care required to alleviate their symptoms and get back on the road to oral health. New patients are always welcome and we look forward to becoming your trusted dental care provider.
Peoria Emergency Dentist
Whether you have a toothache, dental injury or problematic wisdom teeth, you can count on our
Peoria emergency dentist
to be there in your hour of need. Providing you with the highest degree of individualized attention, our compassionate staff will keep you comfortable and well informed throughout every step in care. As a first step in care, our experienced dentist will review all relevant information and examine your smile to develop a precise diagnosis as to the underlying source of your discomfort. Once this has been determined the most effective treatment plan to restore the health, beauty and function of your smile is provided. With Arrowhead Desert Dental, you don't need to let a dental emergency stop you from living life to the fullest! Our dentist is skilled and experienced in addressing a wide range of dental problems and will have you looking and feeling your absolute best in no time.
At Arrowhead Desert Dental, we have established ourselves as a leading
Peoria emergency dentist
by being there for our patients when they need us the most. For more information about our office and the many services that we provide, or to schedule an appointment for care, give us a call today.
18301 North 79th Avenue Suite G186
Glendale, AZ 85308
(623) 201-4307
By Arrowhead Desert Dental
August 1, 2018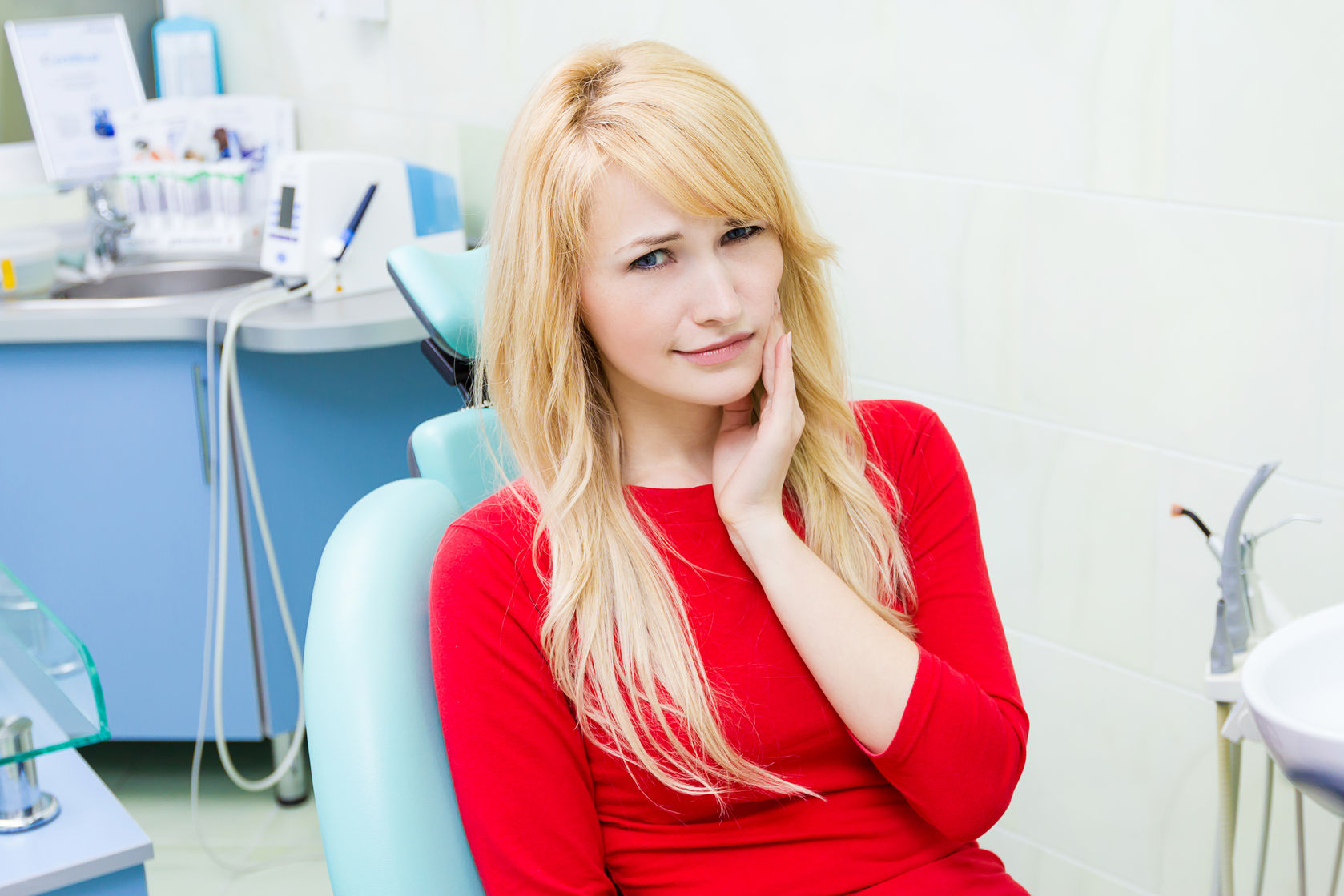 Blog Posts
Follow Us