Staying on top of your own oral health can be difficult enough, without the additional complexities of finding care to address your whole family's dental needs. At Arrowhead Desert Dental, we want to make going to the dentist easier and more convenient. Welcoming patients of all ages for care, we offer a range of scheduling options, flexible payment plans, and world-class service. As a leading Peoria family dentist, we are well equipped to provide a comprehensive selection of services, including the latest treatment options in preventive, pediatric, cosmetic, implant and restorative dentistry. New patients are always welcome to our state-of-the-art facility and we look forward to becoming your trusted dental care provider.
Peoria Family Dentist
According to the American Dental Association, the onset of many common oral health concerns is almost entirely avoidable. At Arrowhead Desert Dental, we know that there are few things more precious in life than the well-being of your loved ones, so we take the time to emphasize a preventive approach to dental care. With regular trips to the dentist, good oral hygiene habits, and a balanced diet, you and your family can maintain optimal oral health for many years to come. As your comprehensive resource for the most up-to-date information on dental care, our Peoria family dentist will be happy to offer you guidance on wise food choices and instruction on proper brushing and flossing methods. During our oral exams, we employ sophisticated diagnostic technology and advanced techniques to detect a myriad of issues that may have otherwise gone unnoticed. Every checkup also consists of a thorough cleaning to eliminate embedded plaque and tartar. 
At Arrowhead Desert Dental, we have established ourselves as a leading 1 by offering our patients the highest standard of personalized care. For more information on any of our preventive, pediatric, cosmetic, or restorative services and to schedule an appointment, give us a call today.
18301 North 79th Avenue Suite G186
Glendale, AZ 85308
(623) 201-4307
By Arrowhead Desert Dental
September 1, 2018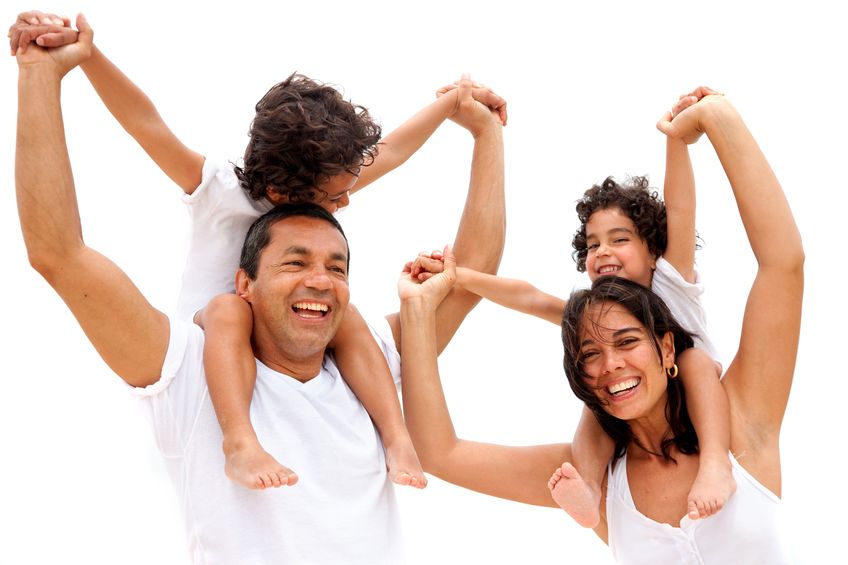 Blog Posts
Follow Us